Run to the Beat of Your Heart: 136 – 160 BPM Playlist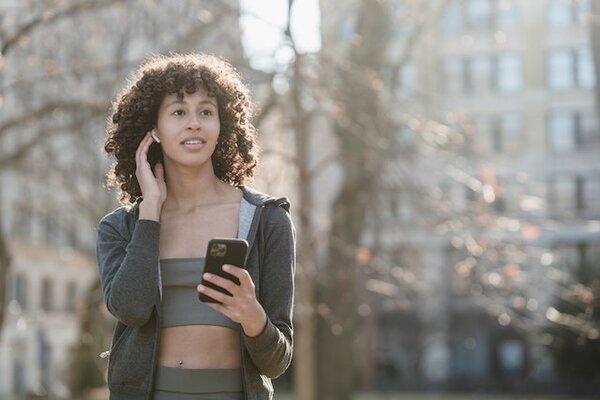 (Note: Some of the links in this post are affiliate links, and we will be compensated when you make a purchase by clicking through our links at no additional cost to you.)
We have selected some of our favorite workout songs with their BPM. That means their beats per minute. Generally the intervals are 136-146 BPM and 152-160 BPM. Whether you go running, boxing, or are choosing your own interval routine, these songs will help increase and steady the heart rate.
WARM UP
WORKOUT / RUN
COOL DOWN & STRETCH

>>> Discover the Top Workout Headphones
We would love to hear your feedback on this, so please comment. What songs would you add to this playlist?