Protect Yourself While Running: The Self-Defense Ring for Women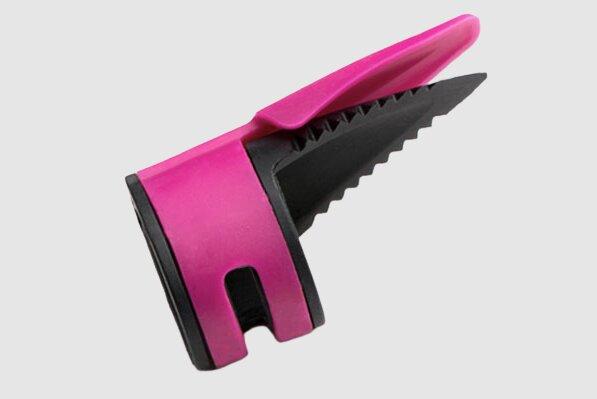 (Note: Some of the links in this post are affiliate links, and we will be compensated when you make a purchase by clicking through our links at no additional cost to you.)
If you're a runner who frequently hits the pavement alone, safety is likely a top concern. After all, the idea of encountering danger while out for a run is a scary thought. Fortunately, the Go Guarded Ring is here to help you stay safe and confident on your solo runs.
The Go Guarded Ring is a unique self-defense product designed specifically for runners. Made with heavy-duty plastic and featuring a serrated edge, this discreet and powerful ring is easy to wear and use. It fits comfortably on your finger. Simply slip it onto your finger before heading out for a run and you'll have a powerful weapon at your fingertips in case of an emergency. With the ring on your finger, you can feel confident knowing that you have a tool to defend yourself if necessary.
>>> Read more: Top 10 Women's Self Defense Tips You Need Know. Click here.
One of the great things about the Go Guarded Ring is that it's incredibly easy to use. You don't need any special training or skills to operate it, and it's super lightweight and comfortable to wear. You can wear it on any finger, and it looks like a simple piece of jewelry, making it a great option for runners who don't want to draw attention to themselves.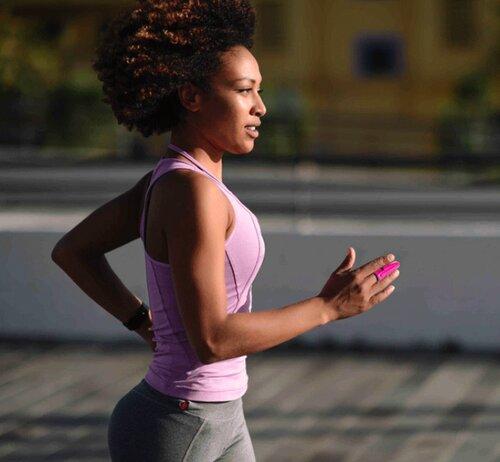 The Go Guarded Ring isn't just for runners, though. It's also handy for hikers, dog walkers, and anyone else who wants to feel more secure when they're out and about. And at just $12.99, it's an affordable investment for your peace of mind. Plus, if you use our coupon code RW10, you can even get 10% off your purchase.
But the Go Guarded Ring isn't the only self-defense product offered by Go Guarded. They also have a hand-held tool with pepper spray for those who want something more traditional, and the Go Guarded Kubaton, a small but mighty tool that can pack a powerful punch.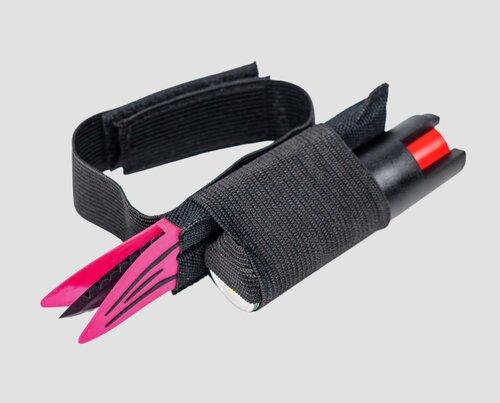 All in all, we highly recommend the Go Guarded Ring to any runner or outdoor enthusiast who wants to feel safer and more secure when they're out enjoying nature. It's discreet, easy to use, and provides an added layer of protection while out for a run. And with the additional products offered by Go Guarded, you can customize your safety approach to fit your specific needs. So if you're looking for a way to stay safe while running solo, the Go Guarded Ring is definitely worth checking out. Don't forget to use our code RW10 to get 10% off your purchase. Stay safe out there!
>>> Read more: Don't run without protection! Click here to explore all the GoGuarded products and stay safe on your next run!