20 Ways To Protect Yourself From Sexual Assaults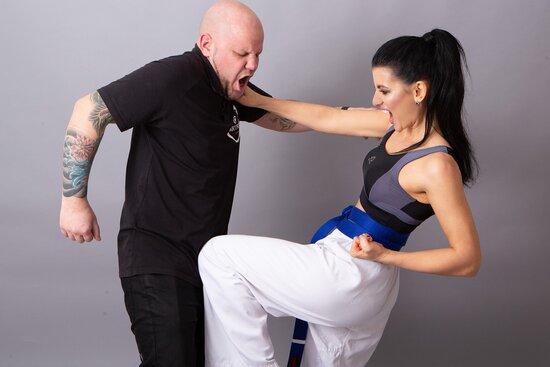 (Note: Some of the links in this post are affiliate links, and we will be compensated when you make a purchase by clicking through our links at no additional cost to you.)
Below is a list of suggested methods that may reduce your risk of being sexually assaulted. However, this is not meant to be an exhaustive list, but rather a resource to increase your knowledge and available options. If you should find yourself in a dangerous situation, TRUST YOUR INSTINCTS.
Here are 20 tips that may help you protect yourself from becoming a victim of sexual assault.
1. Try not to isolate yourself or your location Day or night when you are alone you are much more vulnerable. Pepper spray may be your best protection if you do find yourself alone.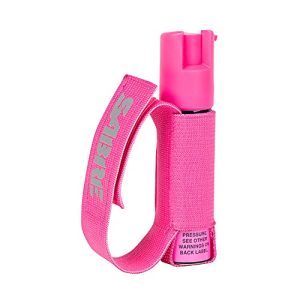 >>> Discover the Top Pepper Sprays
2. Stay in the light. Criminals thrive on the element of surprise.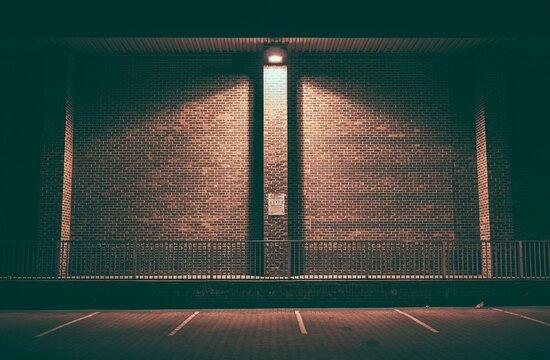 3. Get in the car, don't hang around parking lots. Get in the car and drive.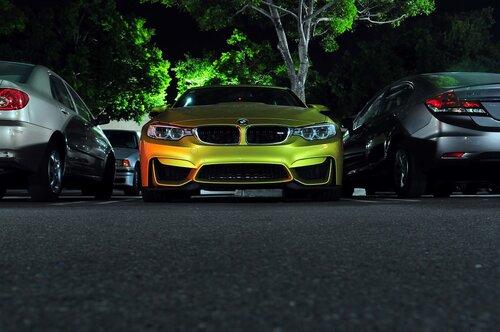 4. Practice with your weapon of choice. Take a

class

, read a book, research and practice your moves. Be prepared when the time comes.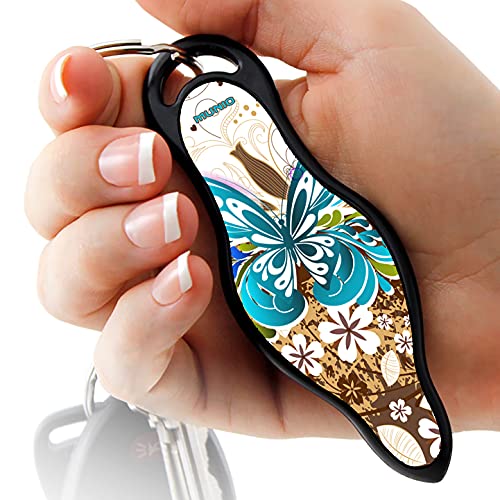 5. Organize, don't reach for your

mace spray

and pull out your pen. Keep your hand bag in order and your weapons in an easy to reach location.
6. Carry weapons to protect yourself as often as possible.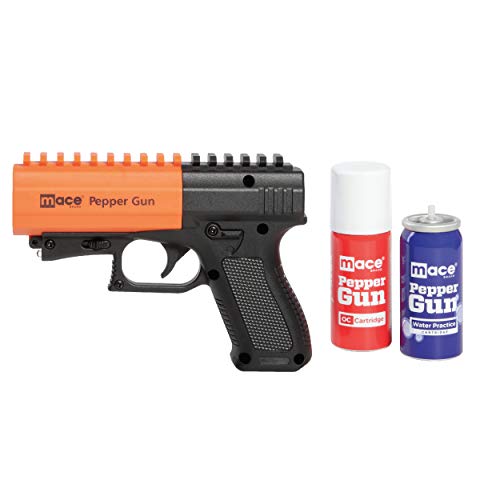 7. Know your weaknesses. Bad knees lacking endurance. Work on your weakness's and make them your strength's.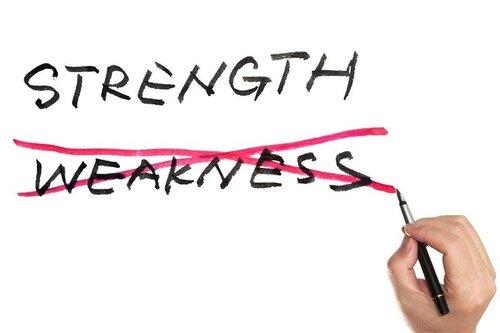 8. Stay vigilant watch your back and know your surroundings.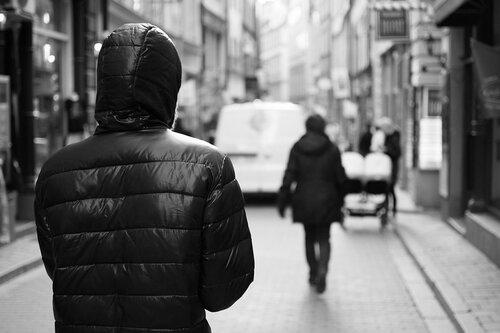 9. Think on your feet and be prepared. Respond quickly.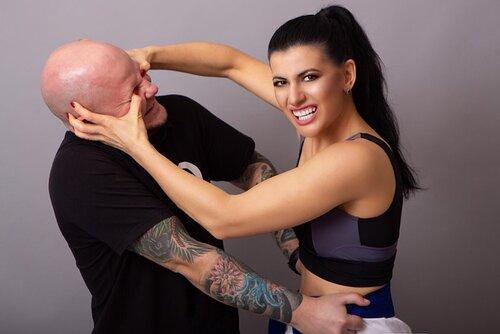 10. Wait in a well lit area. When waiting for transportation stay within reach of other people.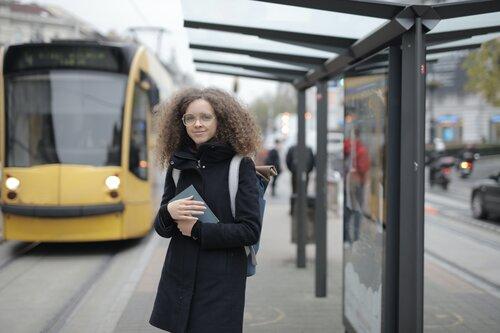 11. Busy train compartments are the safer option when traveling late at night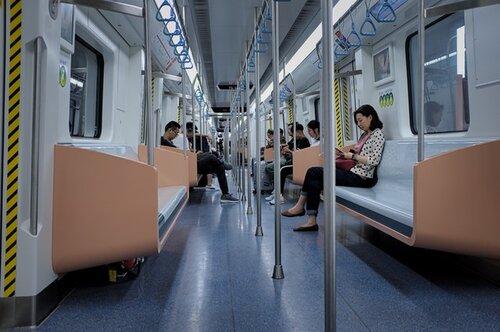 12. Medium traffic train compartments are a good choice during rush hours. You don't want to be groped or fondled without finding out who the perpetrator is.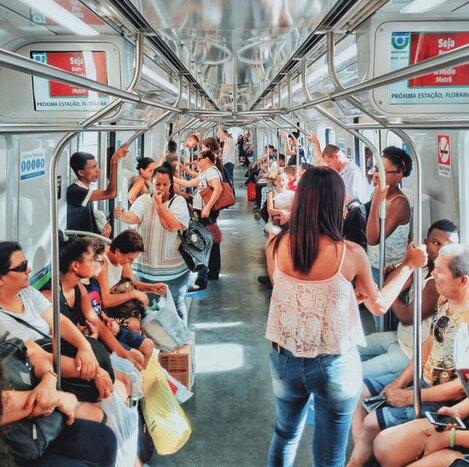 13. Have your keys ready when on your way to the car. Get in and go.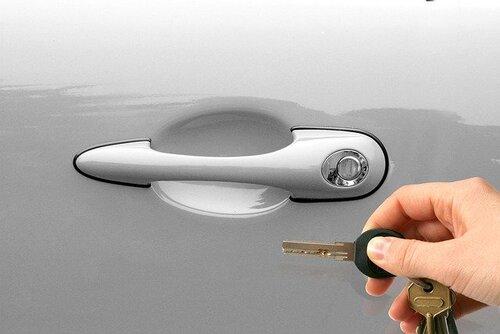 14. When driving keep your doors locked and your windows closed.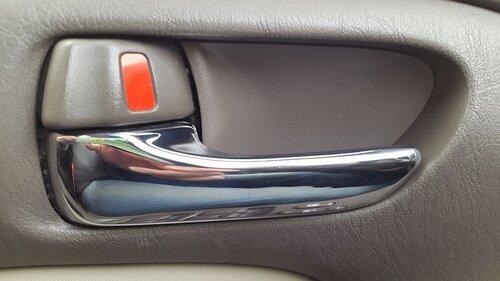 15. Keep your car locked. At the gas station store or library you can never be too careful.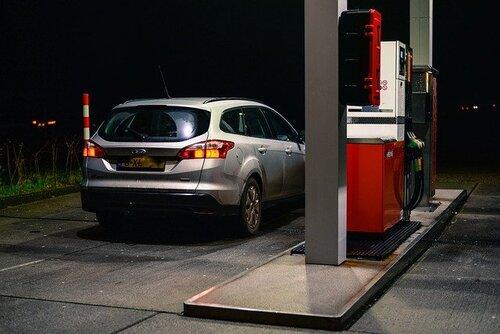 16. Call a taxi instead of hailing one. The driver can be better traced this way.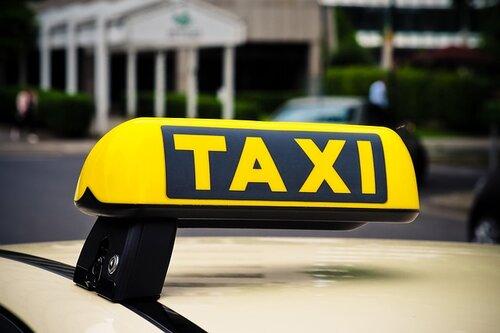 17. Walk or run against traffic so you can be better seen by oncoming cars. Be sure not to get blinded by the lights though.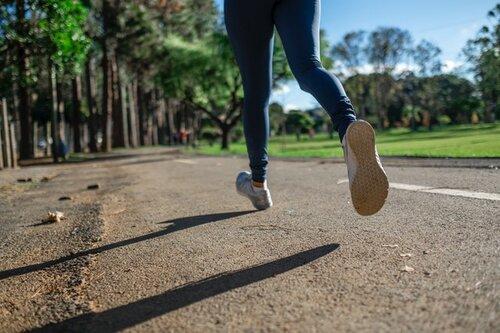 18. Avoid listening to music or anything that plugs into your ears. You need to be alert and aware of your surroundings. Check out these bone conduction headphones.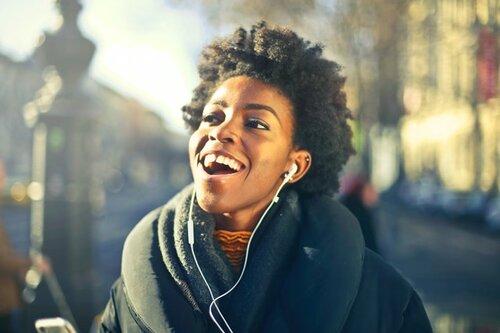 19. Watch your drinks. Someone may slip something into your drink that could render you helpless.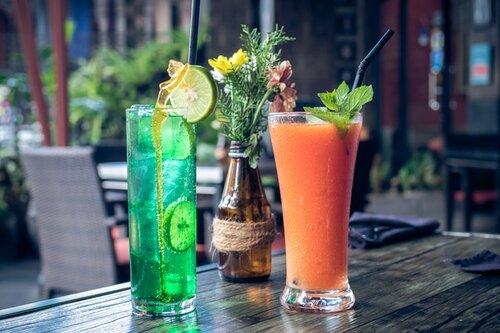 20. Practice self defense and take classes!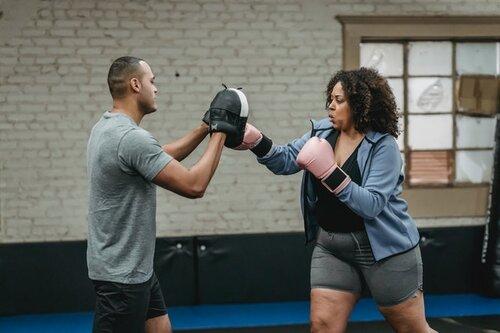 >>> Discover the Top Online Self Defense Classes
No video, blog, article, virtual instruction or content, no matter how well crafted or presented, can substitute for professional hands-on instruction. Self-defense training, especially training that includes knives, sticks, firearms, and other potentially deadly weapons, should always be undertaken responsibly and ethically, ensuring every available precaution for safety and injury prevention. Information presented herein inevitably reflects the authors, owners and instructors beliefs and experiences under specific circumstances. Any content, instruction, or coaching provided through this website should be used for educational purposes only. Readers and viewers are responsible for knowing and understanding all appropriate local, national and international laws relating to self-defense, reasonable force, and the use of any and all weaponry, acting in accordance with all applicable laws, at all times. None of the following people, places or identities assume any responsibility whatsoever, for the use or misuse of information or instruction obtained from our company Women's Running Company, LLC, or our website (Runderwomen.com).