Playlist: 5K Running Playlist At 150 BPM or Higher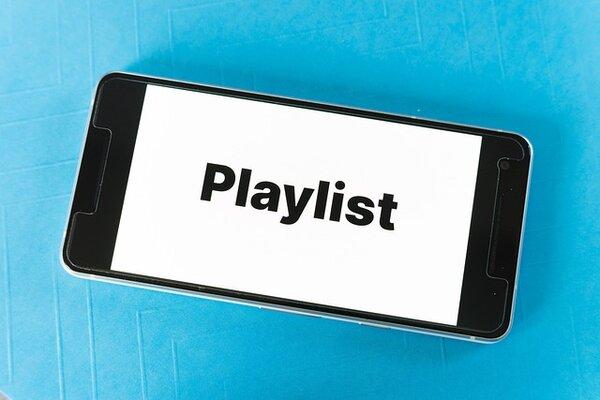 (Note: Some of the links in this post are affiliate links, and we will be compensated when you make a purchase by clicking through our links at no additional cost to you.)
Today's list is intended to assist you run a fast 5k. Even slower runners can use it since it is timed at around 47 minutes.
If you've noticed, every song on this list has a BPM of 150 or higher, so they'll certainly keep you motivated and pumped up throughout your run.
Additionally, the songs are arranged in an escalating order, allowing you to start out quickly and increase your speed as the playlist progresses until the end of your run where you have the fastest song is played for a fast finish.
If you already know your 5K time, you should probably trim this list to match your time so you get the benefits of the faster songs being at the end.
Obviously, feel free to rearrange the songs to suit your running style. For instance, if you prefer to to start very fast at first, then gradually slow down and then speed up again, you should place the songs with lower BPMs in the middle.
And now – the running playlist:
>>> Discover the Top Workout Headphones
>>> Discover the Top Workout Headphones
We would love to hear your feedback on this, so please comment. What songs would you add to this playlist?