Half Marathon Running Playlist At 143 BPM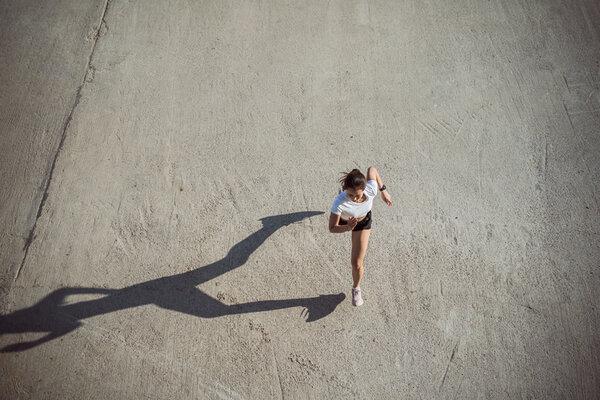 (Note: Some of the links in this post are affiliate links, and we will be compensated when you make a purchase by clicking through our links at no additional cost to you.)
We've been working on this half marathon running playlist for a while now. It's really hard to find 3-5 hours worth of good songs that not only work together as a list, but also have good BPM and are fun to listen to, but hopefully we've found a good combination.
This half marathon running playlist is about 3:12:20 long and averages at 143 BPM, which can be a bit high for some people, but I'm sure you fast runners out there would enjoy it.
If you want to use the whole list for a half marathon, you'll need to keep a pace of at least 15:10 mile per min, which is very adequate for a long run.
>>> Discover the Top Workout Headphones
And now, here's the list:
>>> Discover the Top Workout Headphones
We would love to hear your feedback on this, so please comment. What songs would you add to this playlist?