Playlist: 15 Country Songs To Run To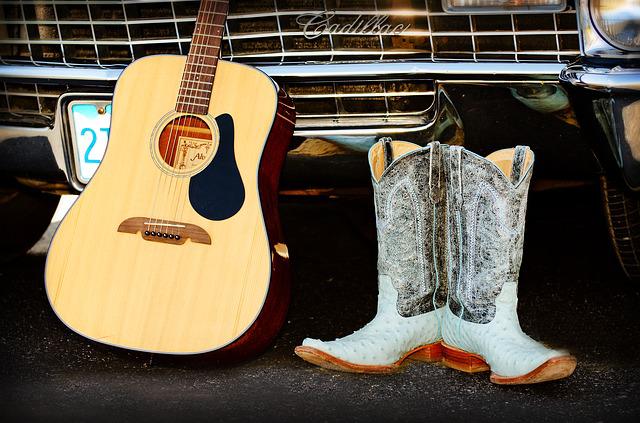 (Note: Some of the links in this post are affiliate links, and we will be compensated when you make a purchase by clicking through our links at no additional cost to you.)
Running is always better when you've got a great beat to match your pace, but is your playlist getting dull? We've come up with our favorite fast paced country songs to help you get your best run. This playlist has the sassiest women in country and the sweetest cowboys to melt your heart.
>>> Discover the Top Workout Headphones
We would love to hear your feedback on this, so please comment. What songs would you add to this playlist?