10K 80s Running Playlist At 150 BPM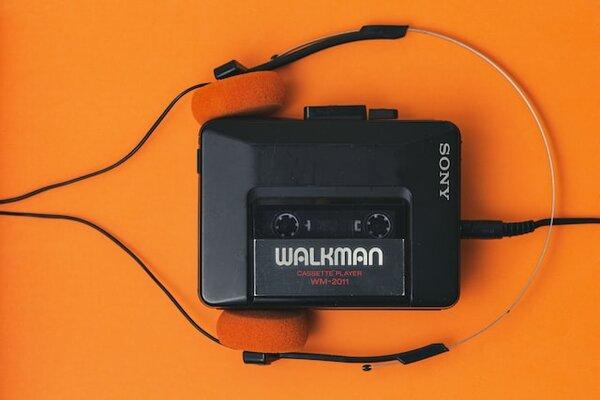 (Note: Some of the links in this post are affiliate links, and we will be compensated when you make a purchase by clicking through our links at no additional cost to you.)
Time for another high BPM running playlist to get you going…..80s music edition. This running playlist averages 153 bpm. We also managed to squeeze in not one but two songs from the Top Gun soundtrack, so how about that!
7) No Surrender – Bruce Springsteen (154 BPM):
>>> Discover the Top Workout Headphones
We would love to hear your feedback on this, so please comment. What songs would you add to this playlist?