10 Alternative Rock Songs For Your Running Music Collection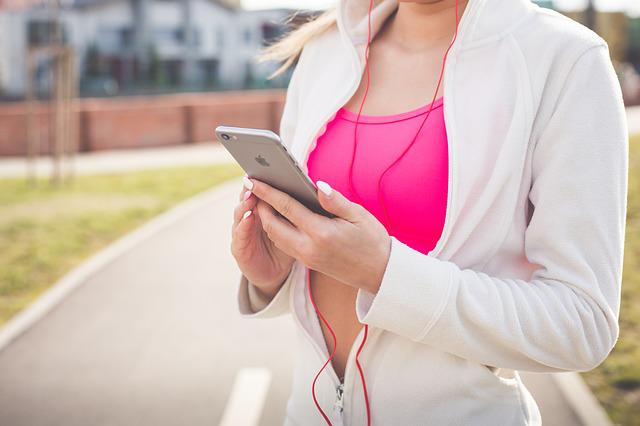 (Note: Some of the links in this post are affiliate links, and we will be compensated when you make a purchase by clicking through our links at no additional cost to you.)
Today we are posting a great alternative rock running playlist for your running music collection. These songs are all over 120 BPM so they are good for running with an average BPM of 143.
>>> Discover the Top Workout Headphones
We would love to hear your feedback on this, so please comment. What songs would you add to this playlist?