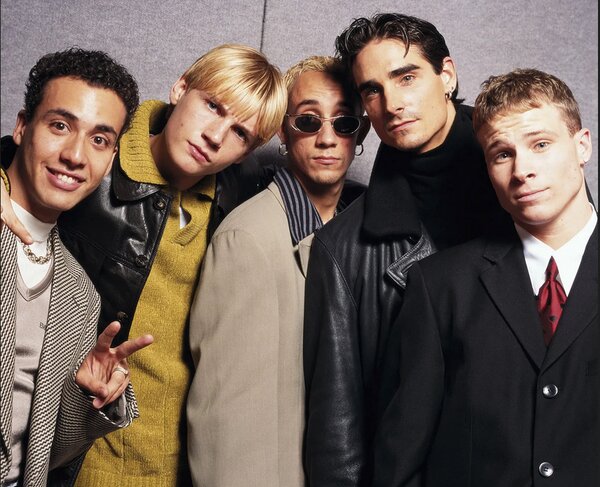 (Note: Some of the links in this post are affiliate links, and we will be compensated when you make a purchase by clicking through our links at no additional cost to you.)
When it comes to boy bands, we don't discriminate. Whether they are the traditional 90's boys group like Backstreet Boys or just a group of guys like The Monkees, they are a boy band to us and they've made the list! What gets you pumped up and excited more than a boy band? Probably nothing. Boy bands have a way of crooning their way into your heart and getting you motivated with their choreographed dance moves. Next time you go for a run or hit the gym, take along your favorite boys!
12) I'm a Believer – The Monkees (80 BPM):
>>> Discover the Top Workout Headphones
We would love to hear your feedback on this, so please comment. What songs would you add to this playlist?