17 70's Songs For Your Running Playlist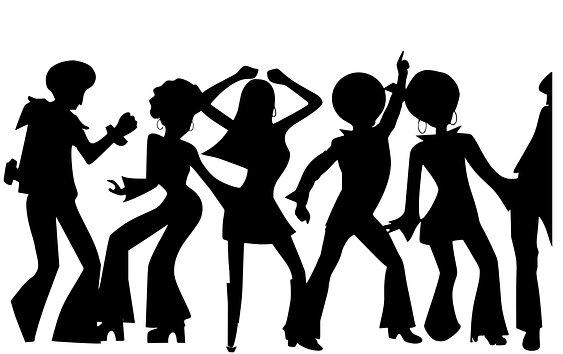 (Note: Some of the links in this post are affiliate links, and we will be compensated when you make a purchase by clicking through our links at no additional cost to you.)
What do bell bottoms, mood rings, disco and Saturday Night Fever have in common? That's right, they are all cultural icons of the 70′s.
The 70s music definitely had its charm, and while Disco did die with that decade, it will always live on in our hearts and iPhones and now, it can also be part of our running playlist.
The list below is a little over 1 hour, and has an average BPM of 131, so it will allow you to run at a good tempo.
And now, here's the list. Please share this post if you enjoyed it.
>>> Discover the Top Workout Headphones
We would love to hear your feedback on this, so please comment. What songs would you add to this playlist?